The Pathway To Our Promise
Every student in Mesa Public Schools is known by name, served by strength and need, and graduates ready for college, career and community.  
– Mesa Public Schools Promise, adopted 2017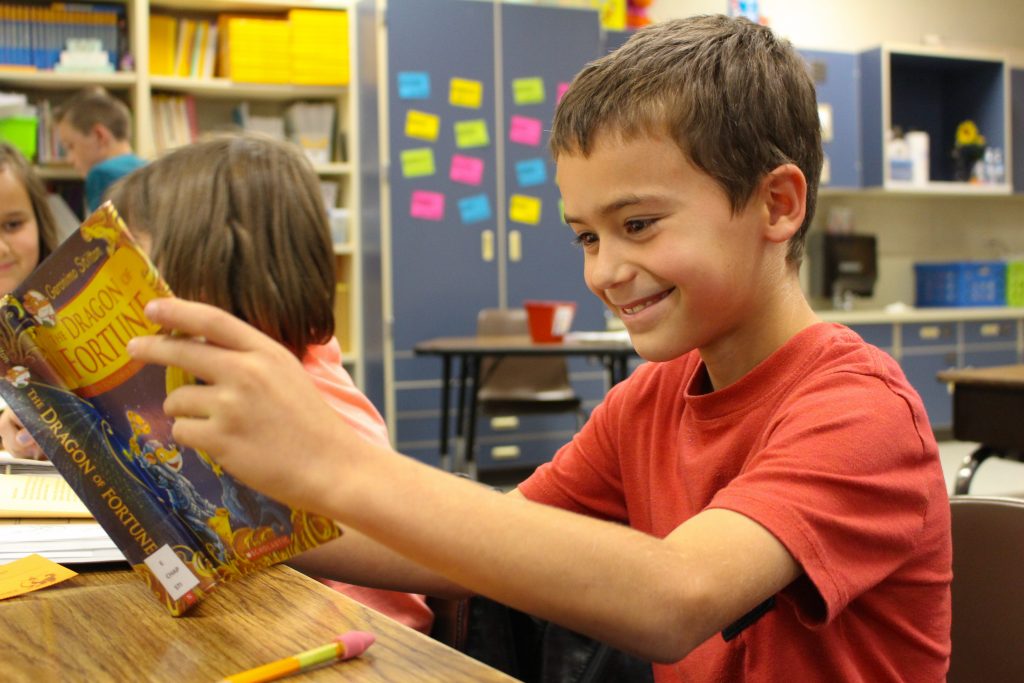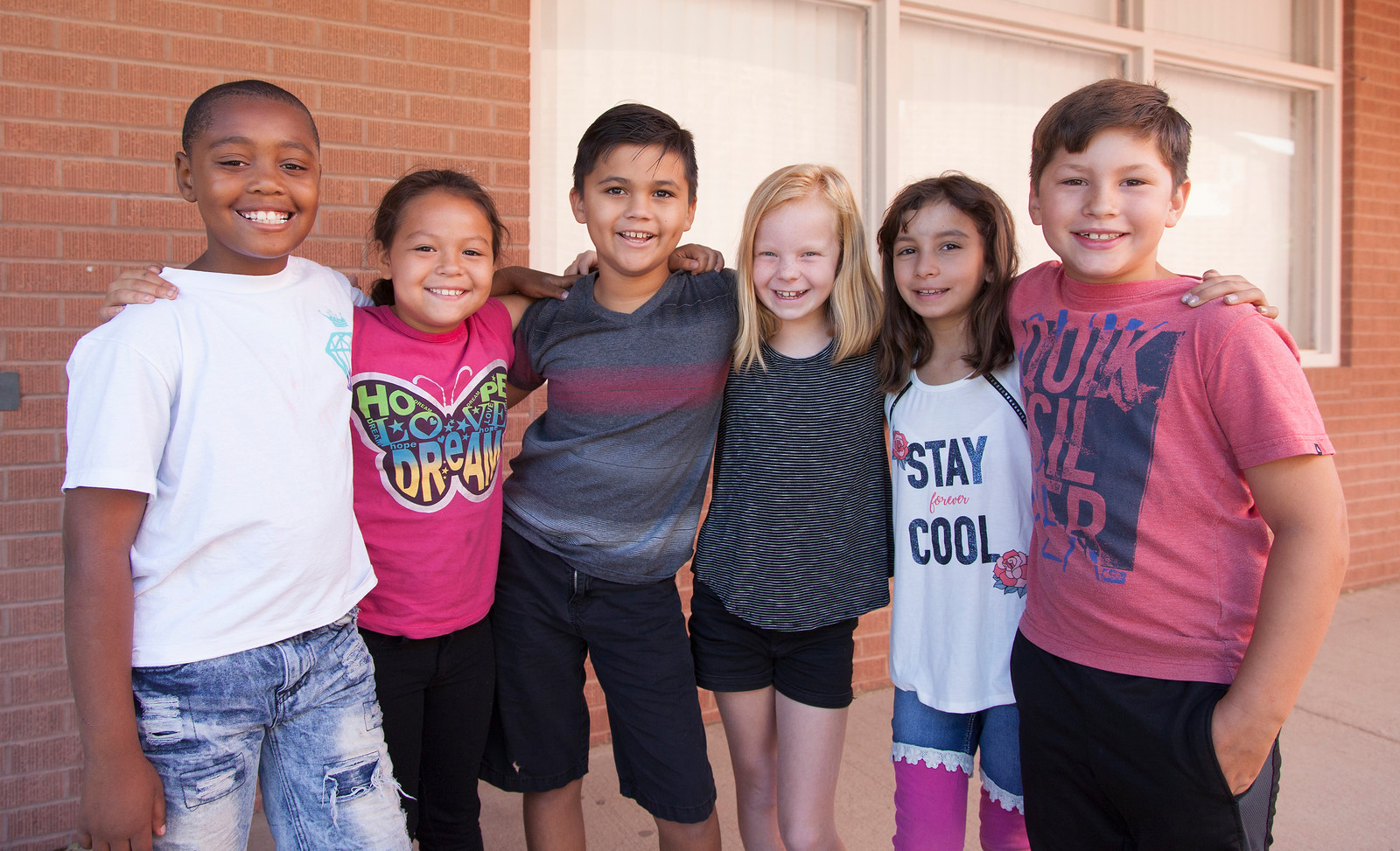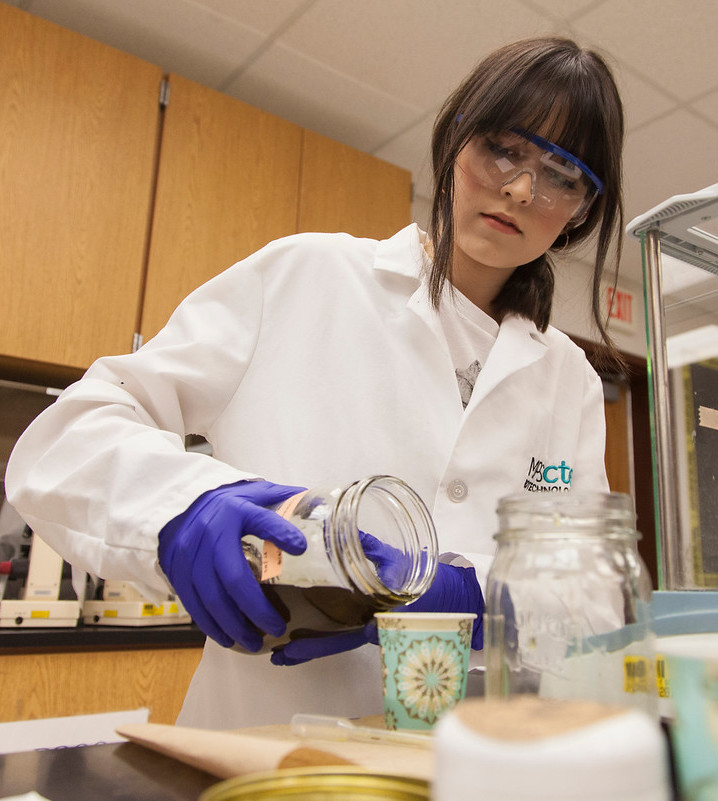 STUDENT-CENTERED, FUTURE-FOCUSED
Ignite a Culture of Learning and Well-being
We nurture individual growth and continuous improvement for all.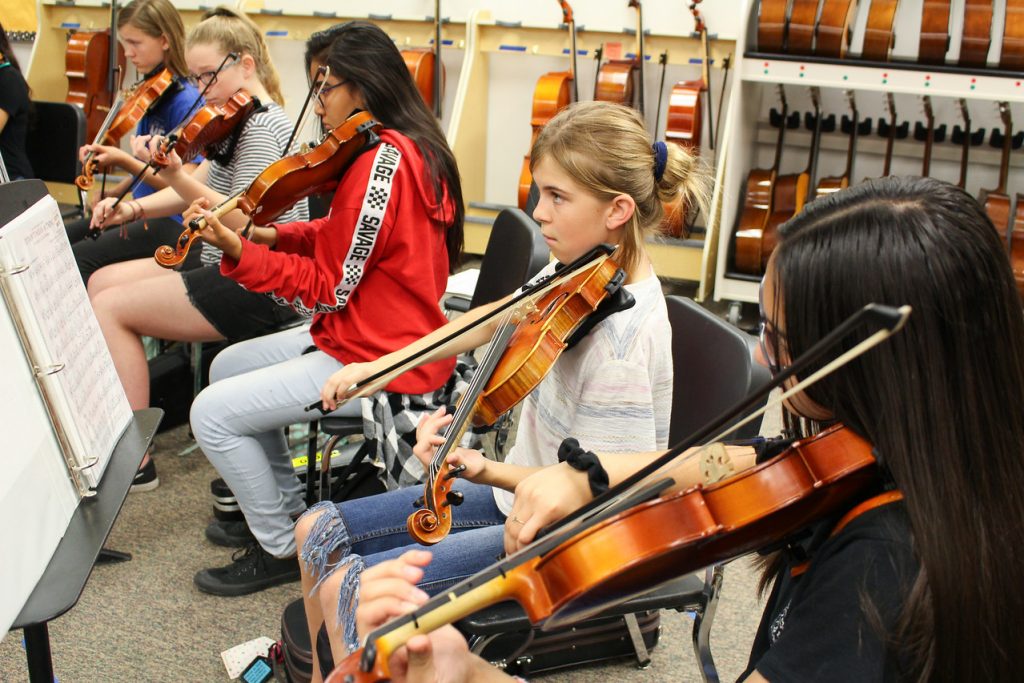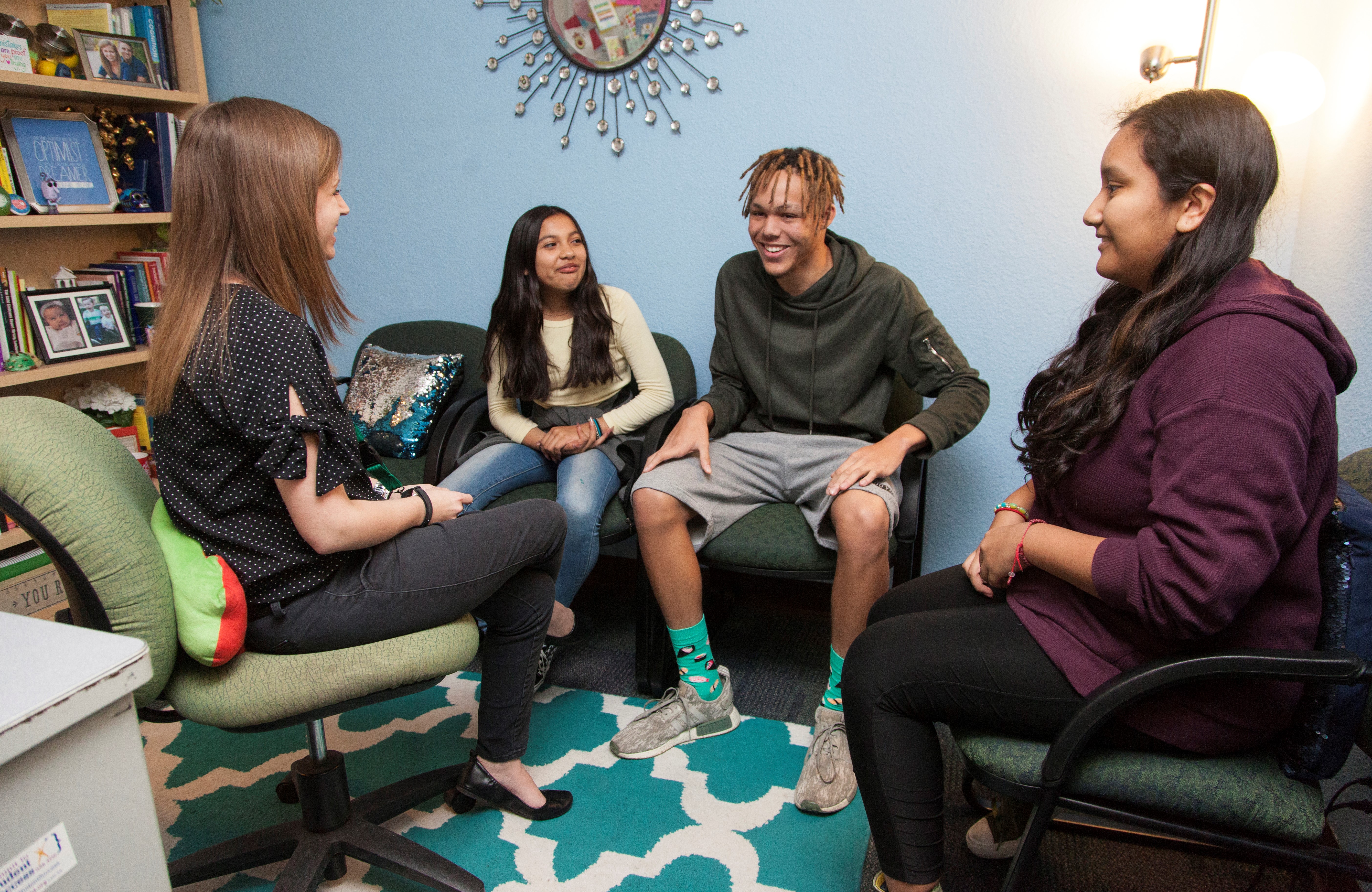 We provide equitable access to opportunities, resources and supports so all learners can engage in and contribute to meaningful learning.
ACHIEVE College, Career and Community Readiness
We model the essential attitudes and skills in the Portrait of a Mesa Public Schools Graduate so that all students graduate life-ready.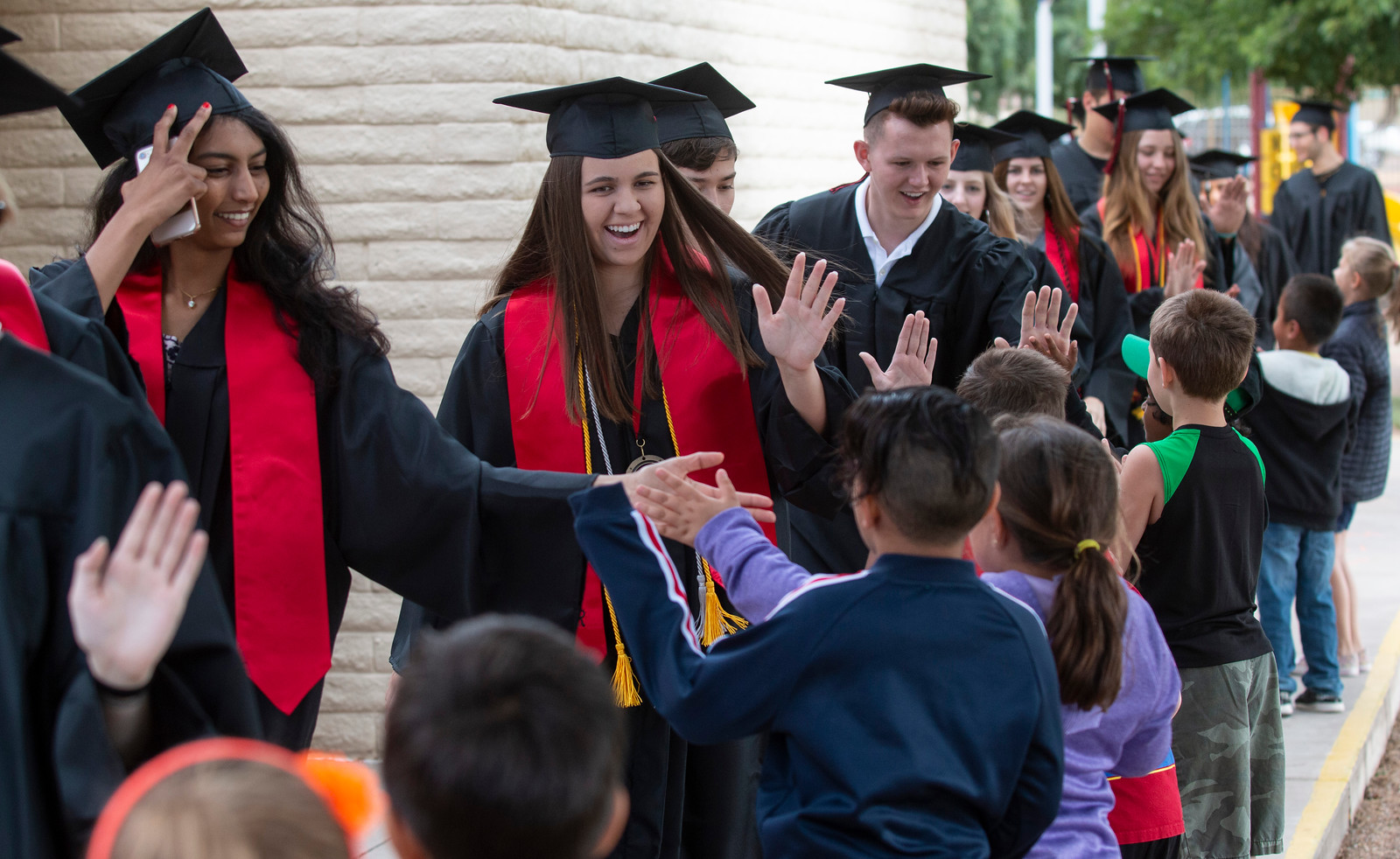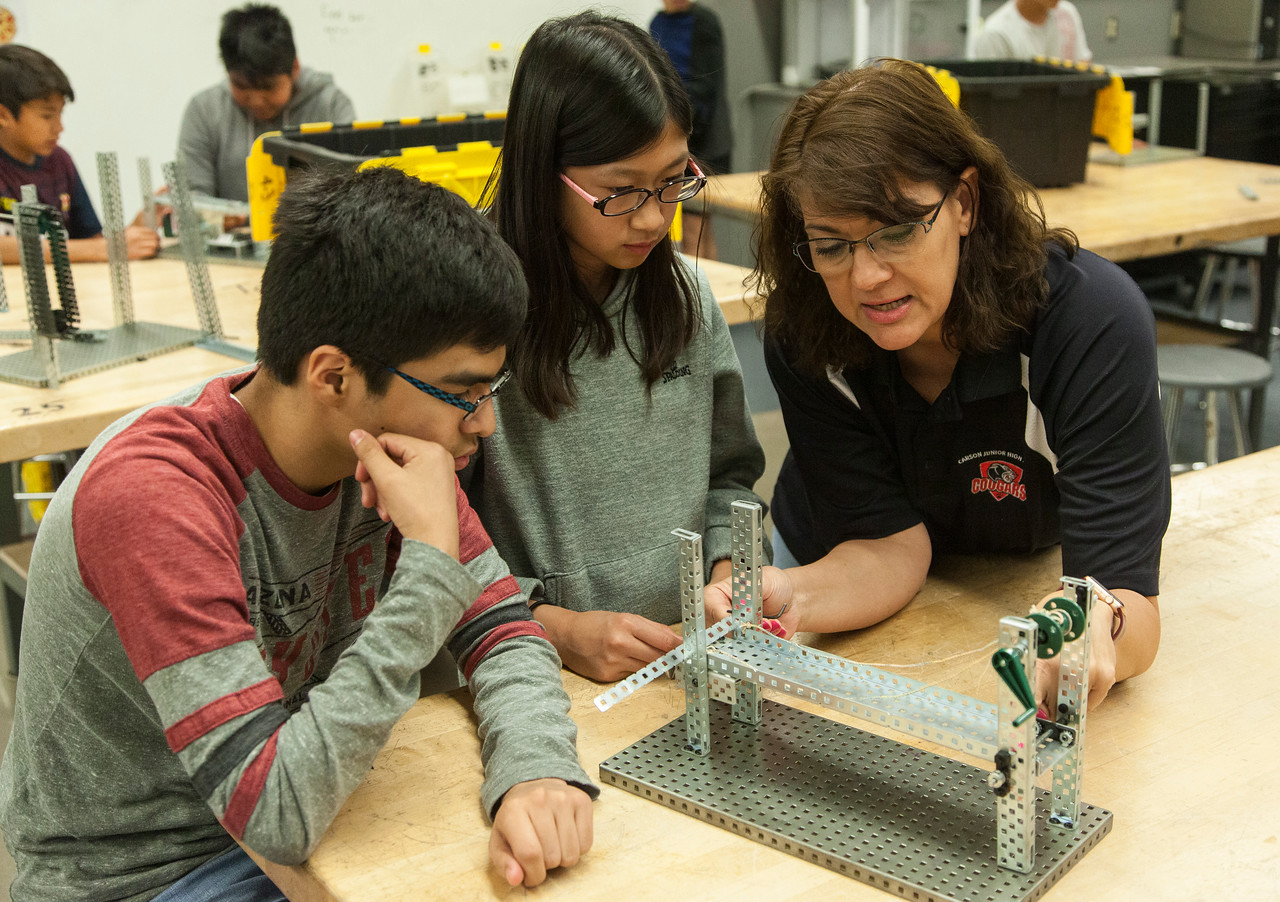 We prioritize limited resources to maximize their impact on educational outcomes.
We maintain trust, two-way communication and transparency with all stakeholders so that our decisions are a reflection of our community.